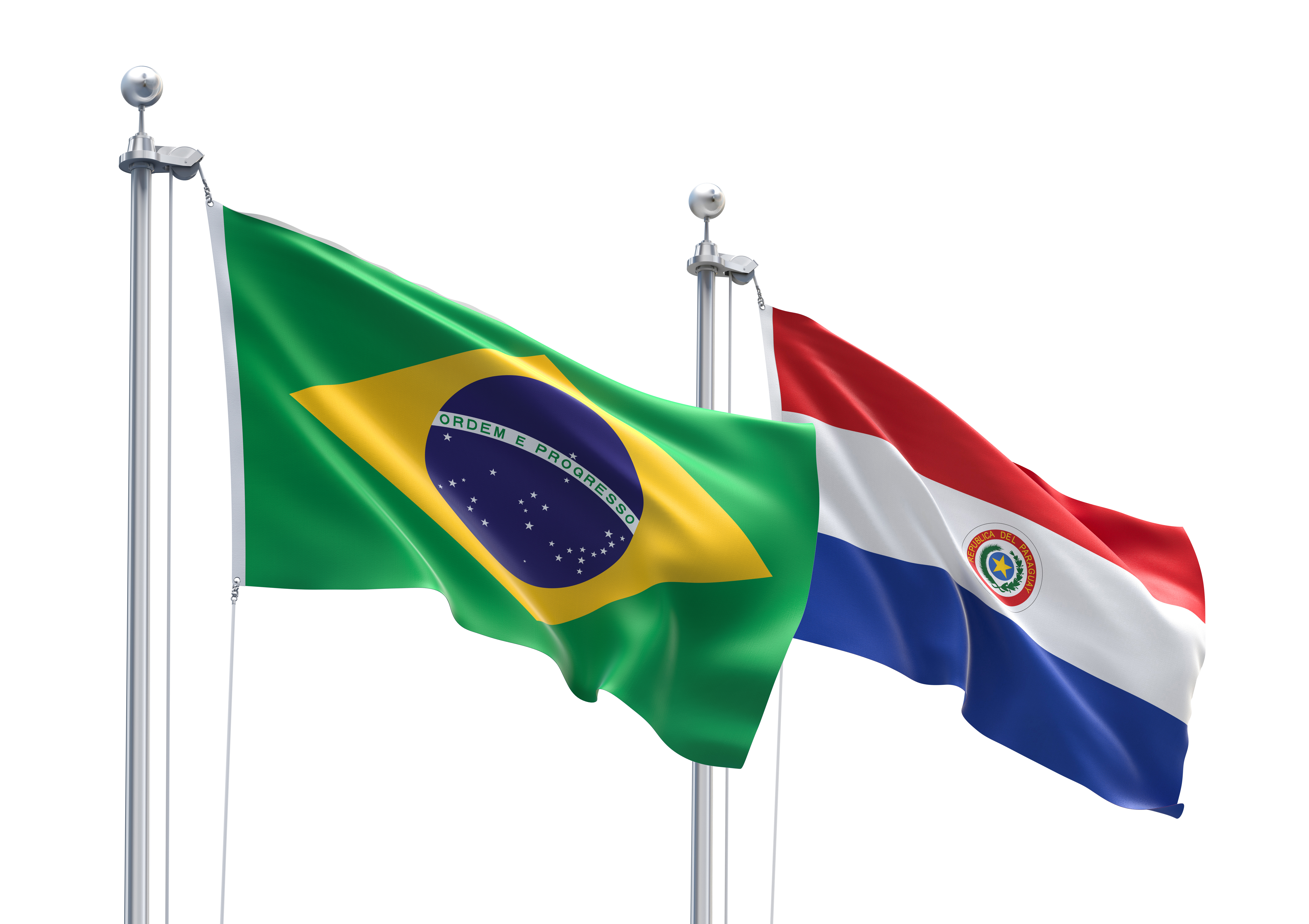 A Brazilian judge has issued an arrest warrant for former Paraguayan President Horacio Cartes, along with 20 others, as part of an investigation into money laundering. Mr Cartes stands accused of providing USD500,000 to a criminal organisation at the request of his associate Dario Messer, who at the time was a fugitive from the law and wanted in connection with corruption charges
Mr Messer was arrested in July 2019. He is suspected of playing a leading role in Brazil's biggest corruption scandal; Operation Car Wash. The investigation has revealed endemic corruption and extensive bribing of officials and political elites across Latin America in order to secure government contracts. It is alleged that the money sent by Mr Cartes to Mr Messer was to assist him in continuing to evade the authorities in relation to this matter.
Mr Cartes, who served as President from 2013 to 2018, is one of Brazil's wealthiest businessmen. He amassed his wealth through numerous business ventures spanning an array of industries including tobacco, banking and football.
The warrant for his arrest was issued to prevent the alleged continued financing of the criminal network. Prosecutor Marisa Ferrari stated that "there is a strong suspicion that the criminal conduct could be repeated."
Mr Cartes is believed to still be in Paraguay and his lawyer, Carlos Palacios, told the Associated Press that his client is "at ease because he had no commercial ties to Dario Messer."