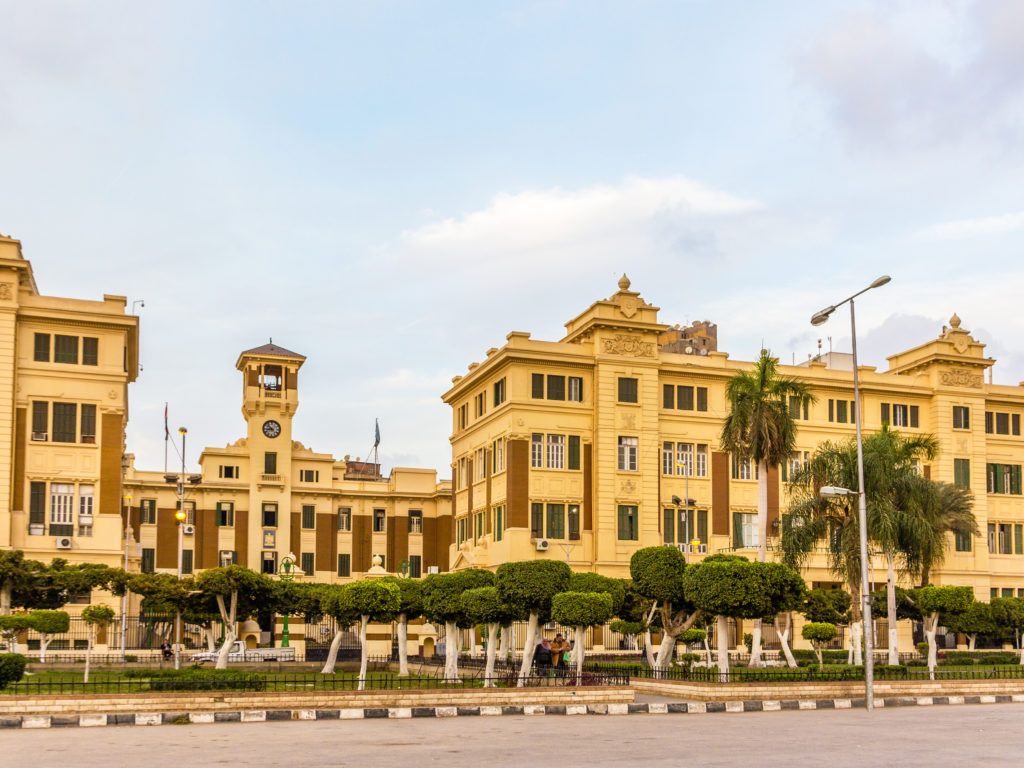 Egypt is seeking the extradition of a political dissident who last year published videos online criticising President Abdel Fattah el-Sisi's regime and exposing high-level government corruption. Mohamed Ali, a former construction magnate with 15 years' experience working with Egypt's media, has been in self-imposed exile in northern Spain since 2018, where he is fighting to remain in the wake of the Egyptian extradition request.
The Egyptian request states that Mr Ali is sought to face charges of money laundering and fraud. In February 2020, an Egyptian court convicted him in his absence of tax evasion and sentenced him to five years' imprisonment. Mr Ali, appearing before a Spanish judge via video-link on 9 July, denied the charges against him, which he contends are politically motivated.
Spain does not permit extradition on political grounds, and Egypt has made a number of controversial extradition requests for the return of dissidents in recent years, most notably in respect of leaders of the banned Muslim Brotherhood.
Mr Ali was remanded on bail to re-appear before the Spanish court in August 2020.